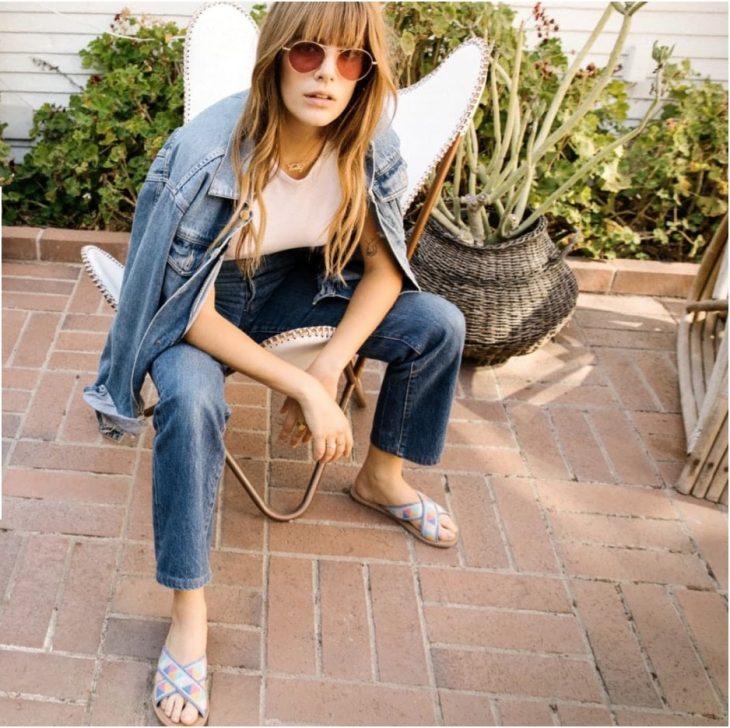 Toms Shoes Canada has a new promo code available now that includes:
Save $15 off  when you spend $75 or more,
Save $20 off when you spend $100 or more.
To get your discount, enter the promo code, VENICE, at checkout, you can use the promo code within the sale section.
Toms Shoes promo code is valid until January 1, 2019!
Toms Shoes offers FREE shipping on all orders that are $70 or more.
Click below to begin shopping at Toms Shoes Canada. Enjoy 🙂