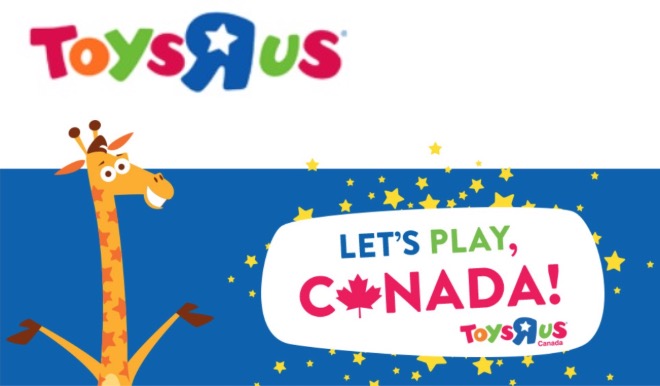 Toys R Us Canada has published the FREE Activities for October 2018.
Saturday, October 27, 2018 – 11:00 am – 1:00 pm
LEGO Harry Potter Make and Take:

Parents bring your child(ren) in to build a mini version of the infamous Flyer Ford Anglia – the same magical car which was used by Ron, Fred and George to rescue Harry Potter from Privet Drive!
No purchase necessary. Event recommended for kids ages 4 and up. Limit 1 giveaway per customer. Available instore only. While they last!
Parental supervision required at all times.
Click below to get more information on this event. Enjoy 🙂