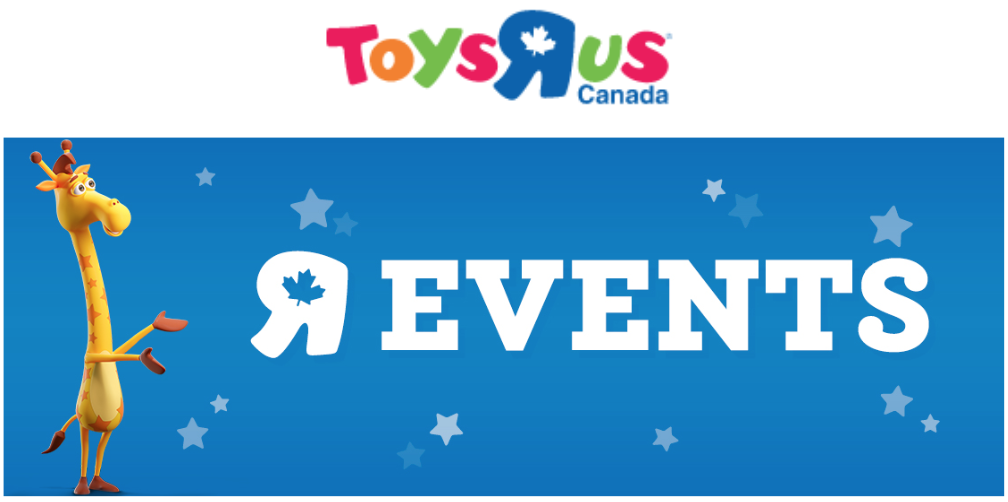 Toys R Us Canada has published the FREE Activities for February 2020. If you are not a member, click here to join now.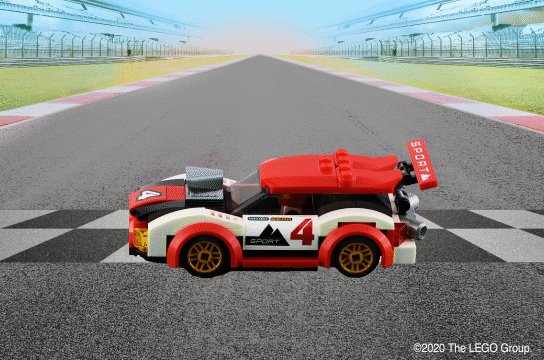 Date: Saturday, February 1, 2020 
Time: 11:00 a.m. – 1:00 p.m.
LEGO CITY Garage Challenge
Kids can build and test a LEGO car on the LEGO CITY Garage Gameboard but be careful; as a roll of the dice can send you forward or backward! Make it to the garage to complete your test. Participants will receive a FREE LEGO City Gameboard to take home to continue their play!
Parents you can earn up to 2 ballot entries to enter for your chance to WIN the exclusive LEGO Trophy!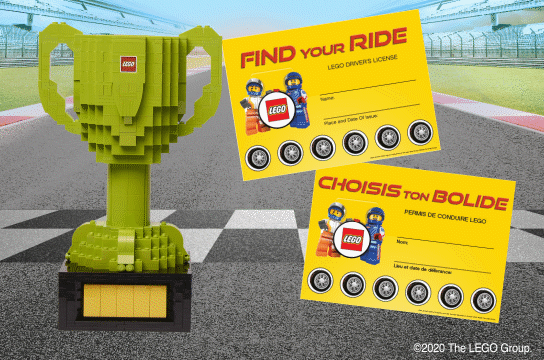 February 1, 2020, to February 22, 2020:
Parents can earn multiple entries each week for a chance to WIN an exclusive LEGO Trophy!
PLUS, participants will receive a FREE LEGO Find Your Ride Driver's License to keep track of the challenges they complete at each event!
All giveaways and event material available while they last and distributed to participants only. Limit one per participant.
Click below to get more information on this event. Enjoy 🙂