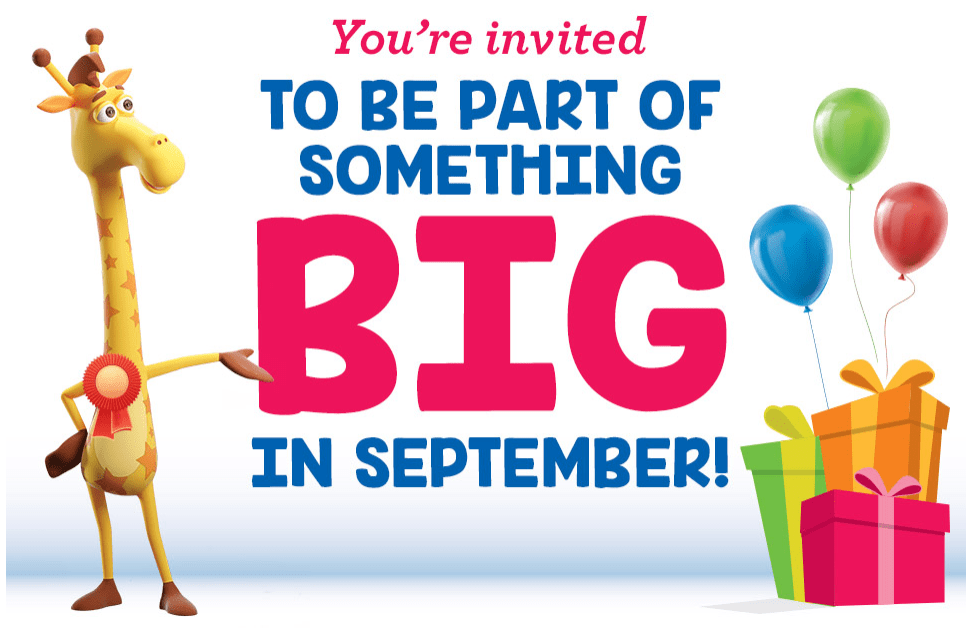 Toys R Us Canada has published the FREE Activities for September 2019. You are invited to be part of something BIG in September! FREE Events  & Giveaways!
For Toys R Us Club Members Exclusive. If you are not a member, click here to join now.
First 50 Guests at store opening Get a FREE* Gift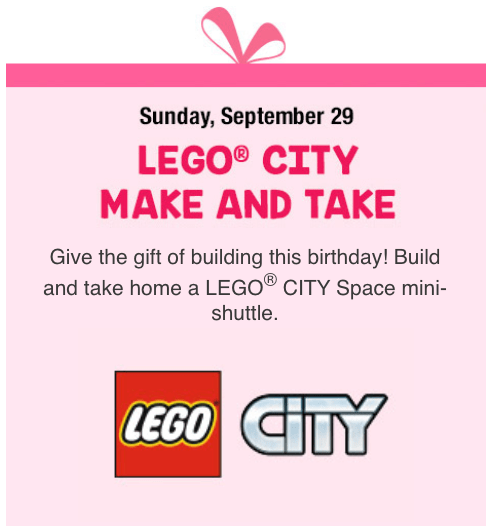 LEGO City Make And Tak, Saturday, September 29, 2019, starting times vary.
Join us for an exclusive unboxing event and receive a FREE L.O.L. activity book.
Click below to get more information on this event. Enjoy 🙂