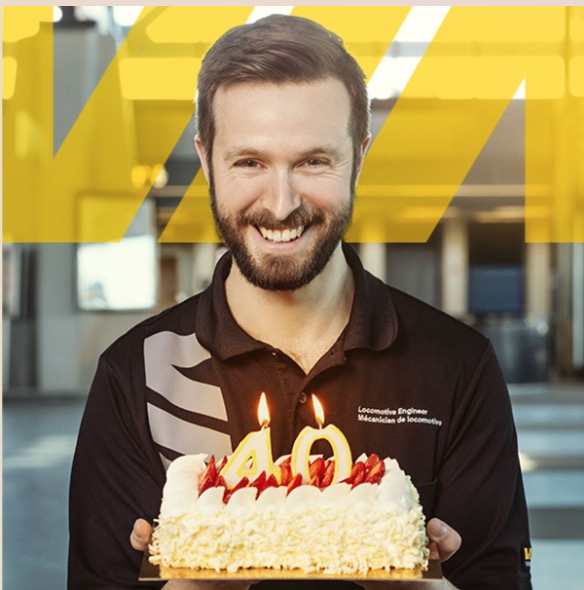 Today, VIA Rail Canada is turning 40! Via Rail is celebrating their 40 birthday with a great two days of Discount Tuesday deals.
Book before midnight on Tuesday, October 30, 2018, to save on travel between November 3 and November 9.
The travel period is extended for routes not within the Québec City–Windsor  Corridor. The prices listed are only available until midnight (ET) tomorrow.
Also, children aged 2-11 travel for only $1 each Saturday for the month of November.
Click below to get your discounted VIA Rail tickets. Enjoy 🙂