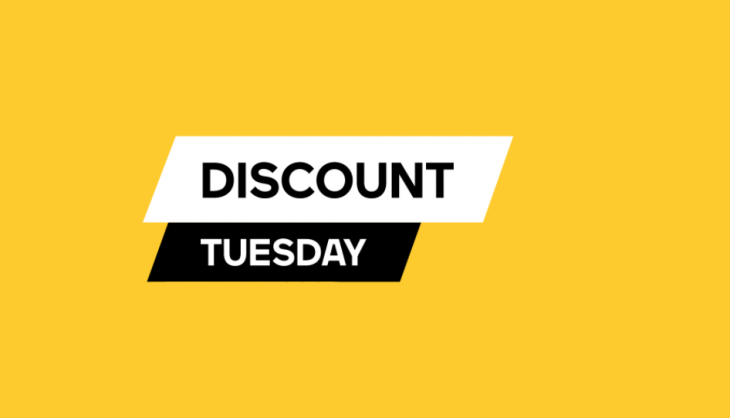 VIA Rail Canada has a great Discount Tuesday Sale, available now, where you can have great offers on economy & business classes.
10% OFF in the Corridor – trains departing between 8:00 a.m. and 6:00 p.m
15% OFF on the Canadian, the Ocean, and regional trains
Use the discount code TUESDAY at checkout. This offer is valid today only.
Click below to view Via Rail Canada Offers Enjoy 🙂