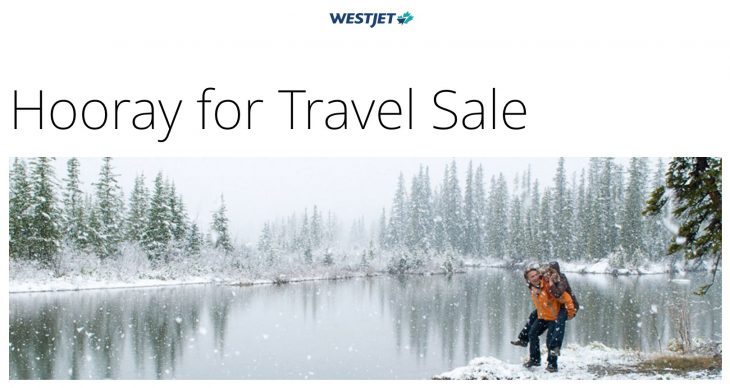 WestJet Canada Black Friday Deep Deals on Flights 2022:
Find Black Friday deals
Perhaps it's that familiar destination you've always loved. Or maybe somewhere you've wanted to fly to. Whatever your vacation wish, our seats are deeply discounted—but only for a limited time.
Looking for hotel + flights? WestJet Vacations offers reduced packages to some of your favourite destinations.
Book by:
November 27, 2022 (11:59 p.m. MT)
Travel:
November 22, 2022 to June 30, 2023
Blackout dates:
None
Offer destinations:
Valid on all WestJet wholly operated destinations – no code-share.
Applicable fare classes:
Basic
Econo
Premium
Business